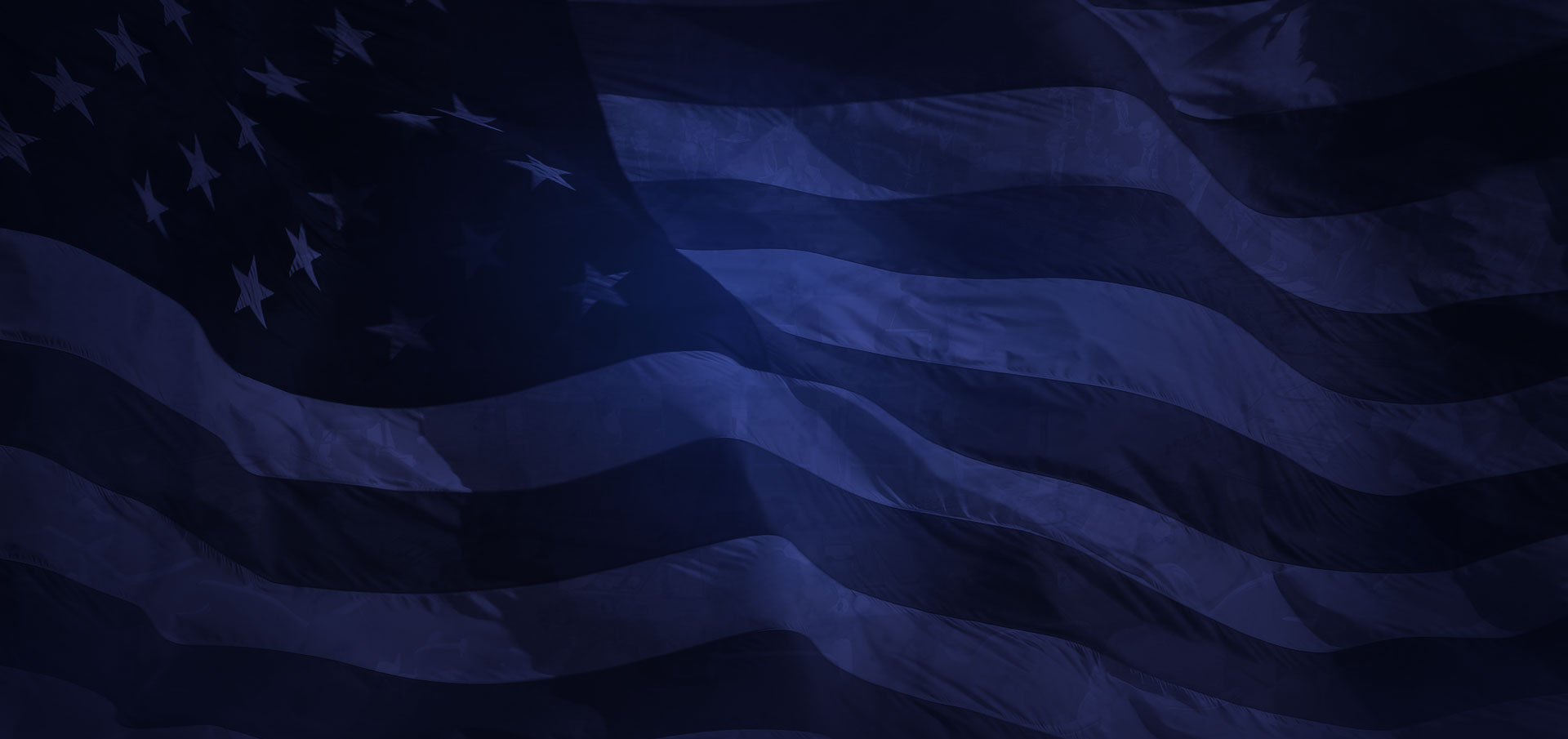 ---
Executive Protection
Executive Personal Protection is essential if you feel at risk or think you may be threatened.
Uretsky Security can provide you with the appropriate protection team that is suited to your risk situation.
Executive Personal Protection is designed to identify and de-escalate confrontations or contentious situations. Executive Personal Protection is more than just "cover and evacuate". Executive Personal Protection will be an integral part of the planning of the client's situation.
Your Executive Personal Protection team will usually be a 1 to 10 person team that is assigned to protect you, your family, or your assets. Prior to the assignment, we will conduct a confidential interview to identify potential threats and to review the security site locations. This prep work is essential to mitigating any risk.
Our team can make planning arrangements on your behalf. This can include hotel and travel bookings and armored vehicle escorts.
For further information or to discuss your situation further, please contact us at 831-324-0687.