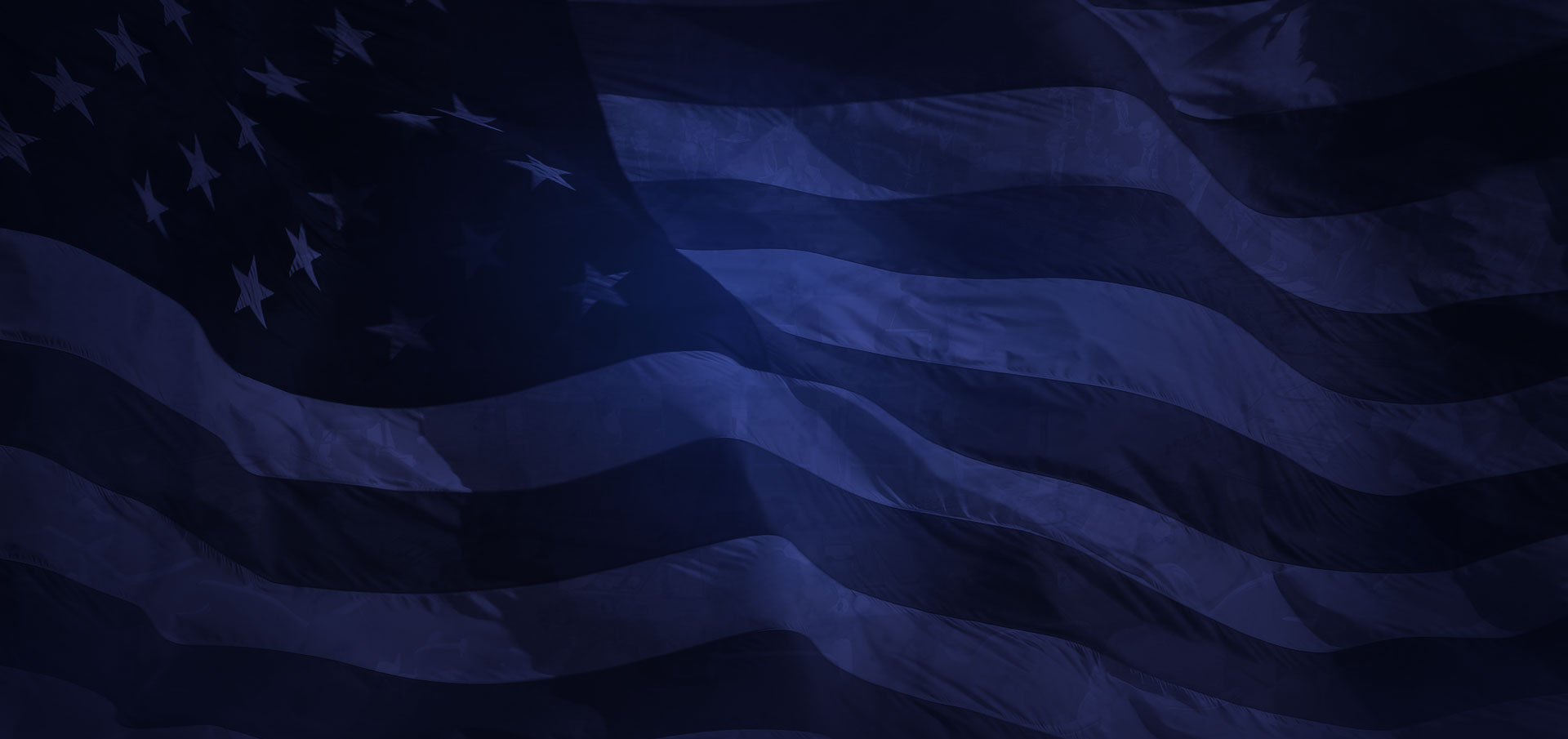 ---
Alarm Services
We can provide you with the peace of mind that comes with a state of the art alarm system for your home or office.
Our systems, through Sentry Alarm, provide convenience and safety with motion detectors, window and door sensors, glass break detector and much more. Our headquarters are staffed 24 hours a day, 7 days a week to watch over your important assets.
For further information or to discuss your situation further, please contact us at 831-324-0687.