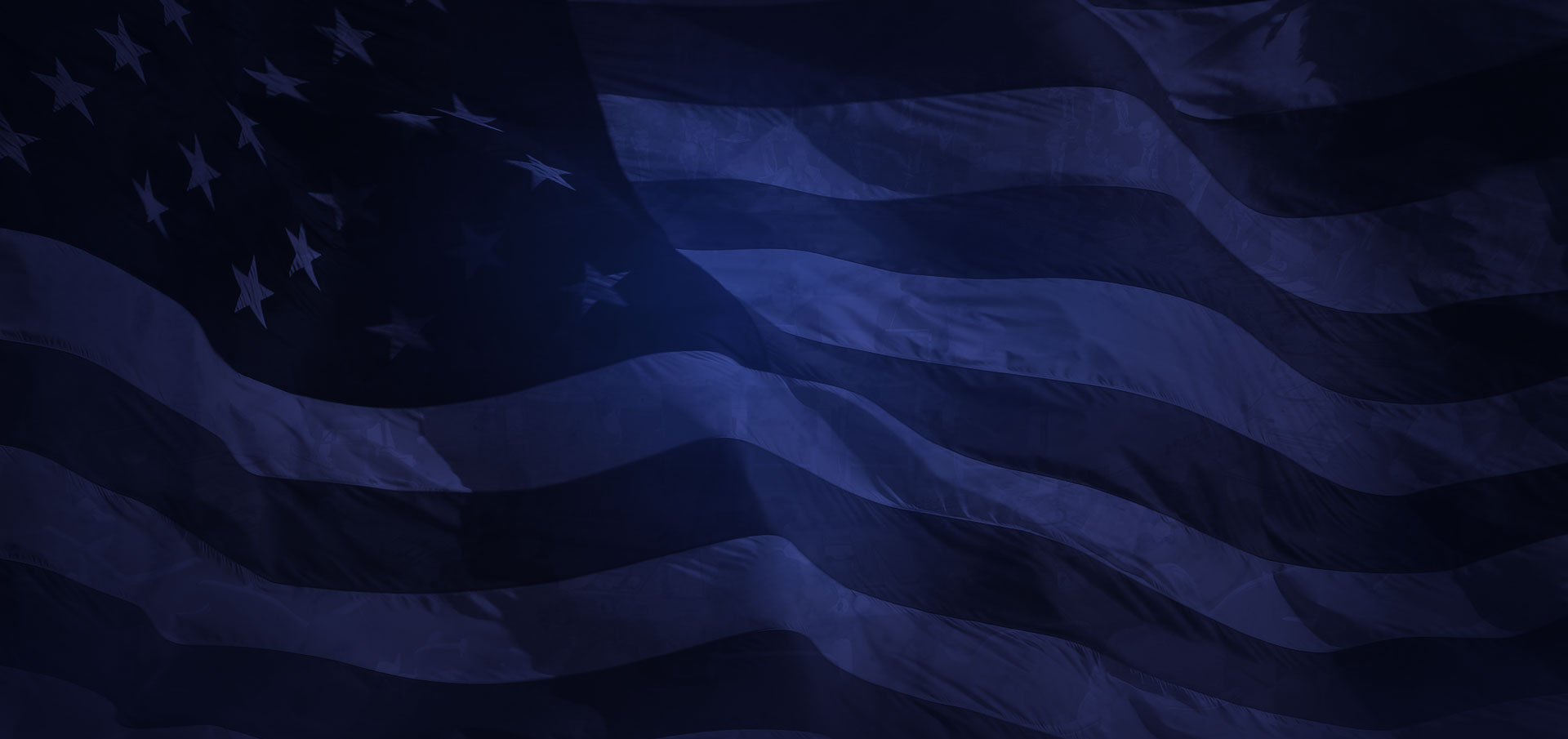 ---
Contact us
201-D Calle Del Oaks Del Rey Oaks, CA 93940
What would you like to know?
Serving Monterey and Neighboring Counties
Our objective is to remain committed to quality service and strengthening the connection between its employees and clients. The most important objective for providing successful security is to understand exactly what each client's requirements and expectations are so we can station the best qualified Security Officer to fit into that client's business profile.
info@uretskysecurity.com
Have any questions?