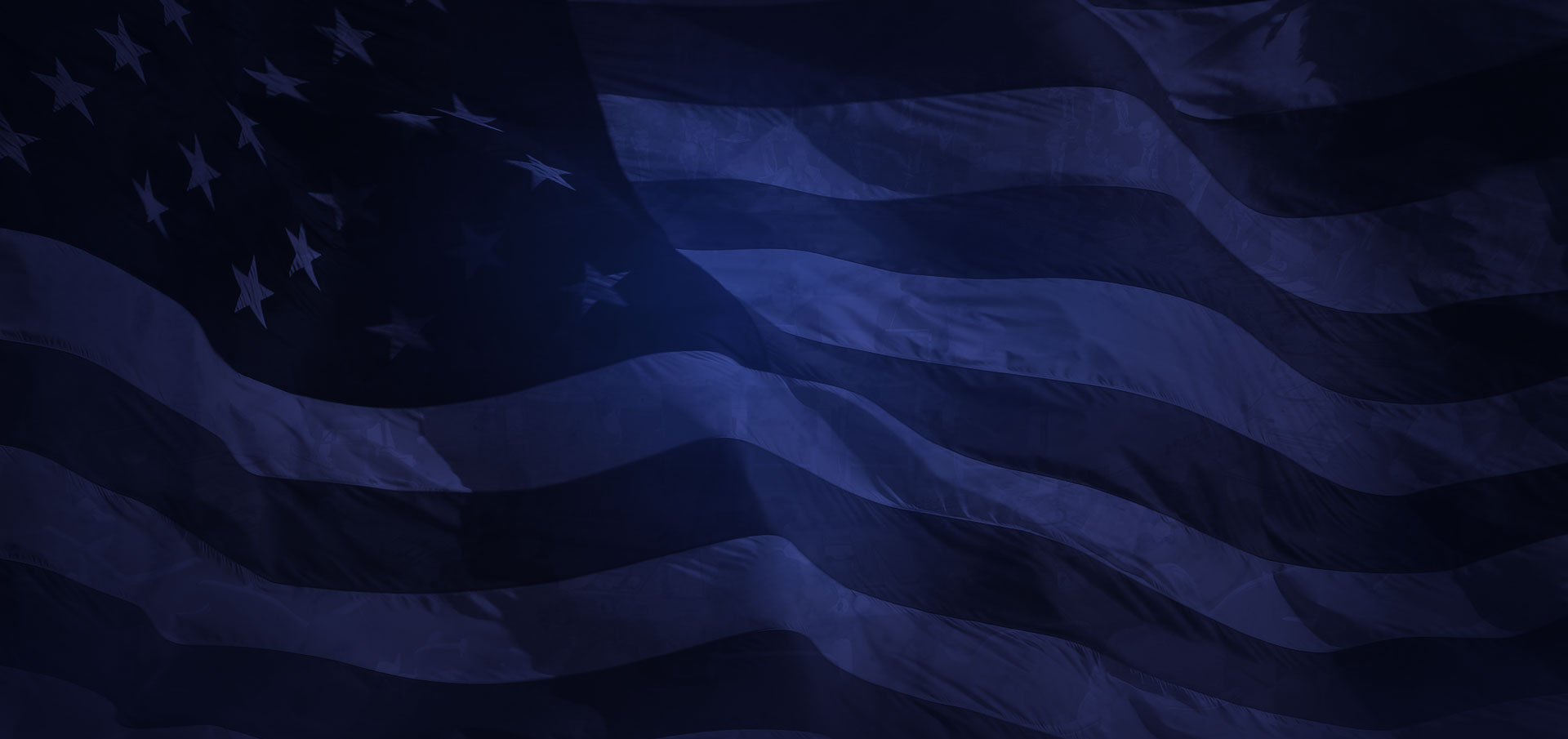 ---
Company
Mission Statement
Our objective is to remain committed to quality service and strengthening the connection between our employees and clients. The most important objective for providing successful security is to understand exactly what each client's requirements and expectations are so we can station the best qualified Security Officer to fit into that client's business profile.
Company Qualifications
Uretsky Security has been providing professional Security Officers on the Monterey Peninsula and throughout the Salinas Valley for more than 15 years. We currently employ over 125 Licensed Security Officers, many of whom are former law enforcement and/or military.
We strive to produce friendly, customer-service oriented Security Guards for each of our accounts. Your customers, clients, or residents deserve the highest level of respect and attention and our guards provide that at each location. It is important each of our Security Guards can produce a warm greeting with eye contact and a clear message to represent each client to the highest standards
We remain a medium sized security company, by choice, to better service our clients. Uretsky Security has a management support staff that would rival a company with double the number of Security Guards. Our corporate office is located within the Monterey Peninsula, allowing the staff and top level managers to be immediately available to answer client concerns and resolve problems as they occur
Uretsky Security provides Security Assessment for all types of facilities as well as Uniformed & Non-Uniformed, Armed & Unarmed, Stationary & Mobile Patrol Security Guards licensed through the State of California. We currently employ over 100 Licensed Security Guards, many of whom are former law enforcement, currently in or just graduated from the police academy and/or military. The security guards are trained to handle any type of situation with the client's best interest as their number one concern.
Memberships