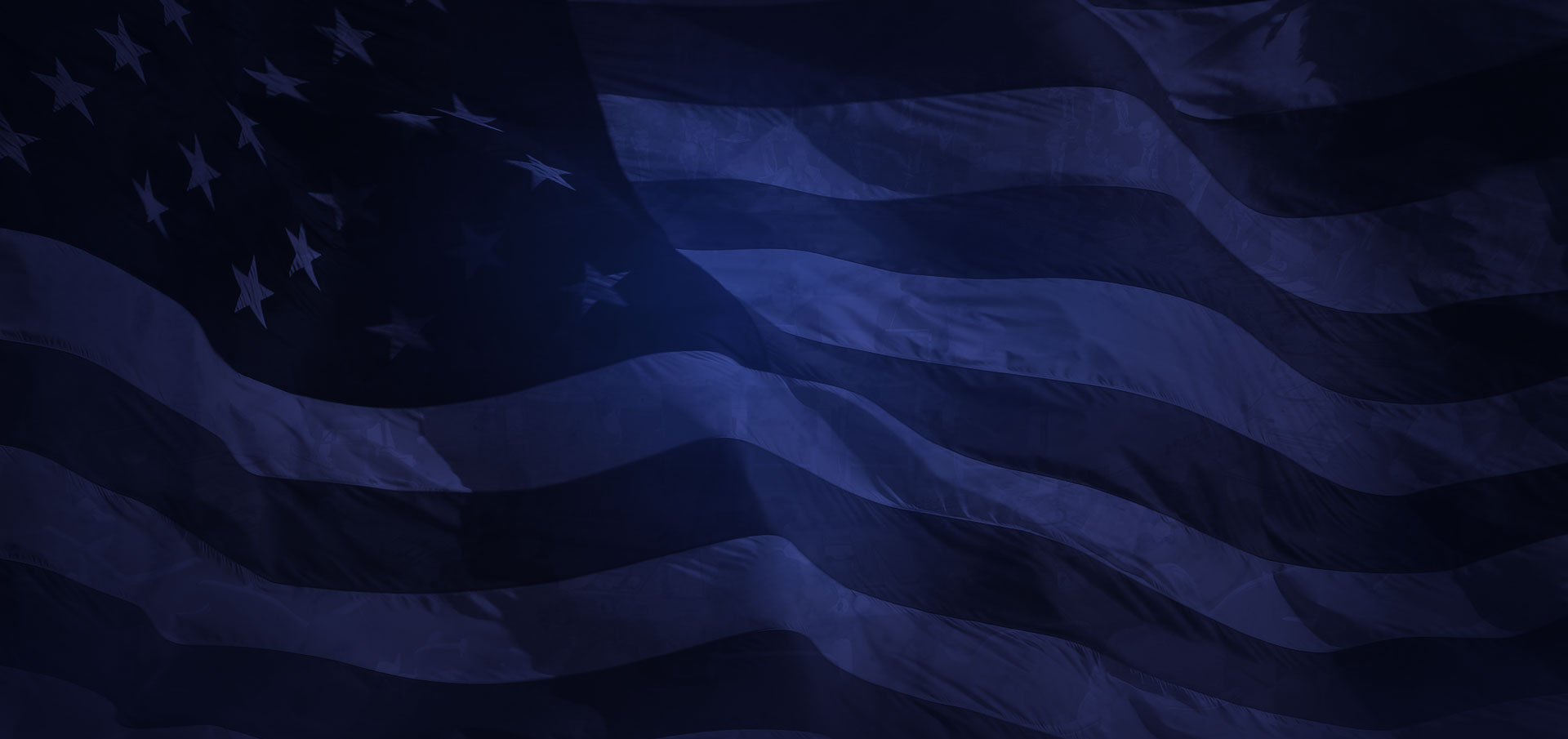 ---
Employee Application
Uretsky Security is continually looking for quality security guards to join our firm.
All applicants must have a current Guard Card issued through the California BSIS. If you currently licensed, please fill out the form below.
If you are not currently licensed by the BSIS, but are interested in becoming licensed, please review our Training page.